JOIN THE CITYMART DIRECTORY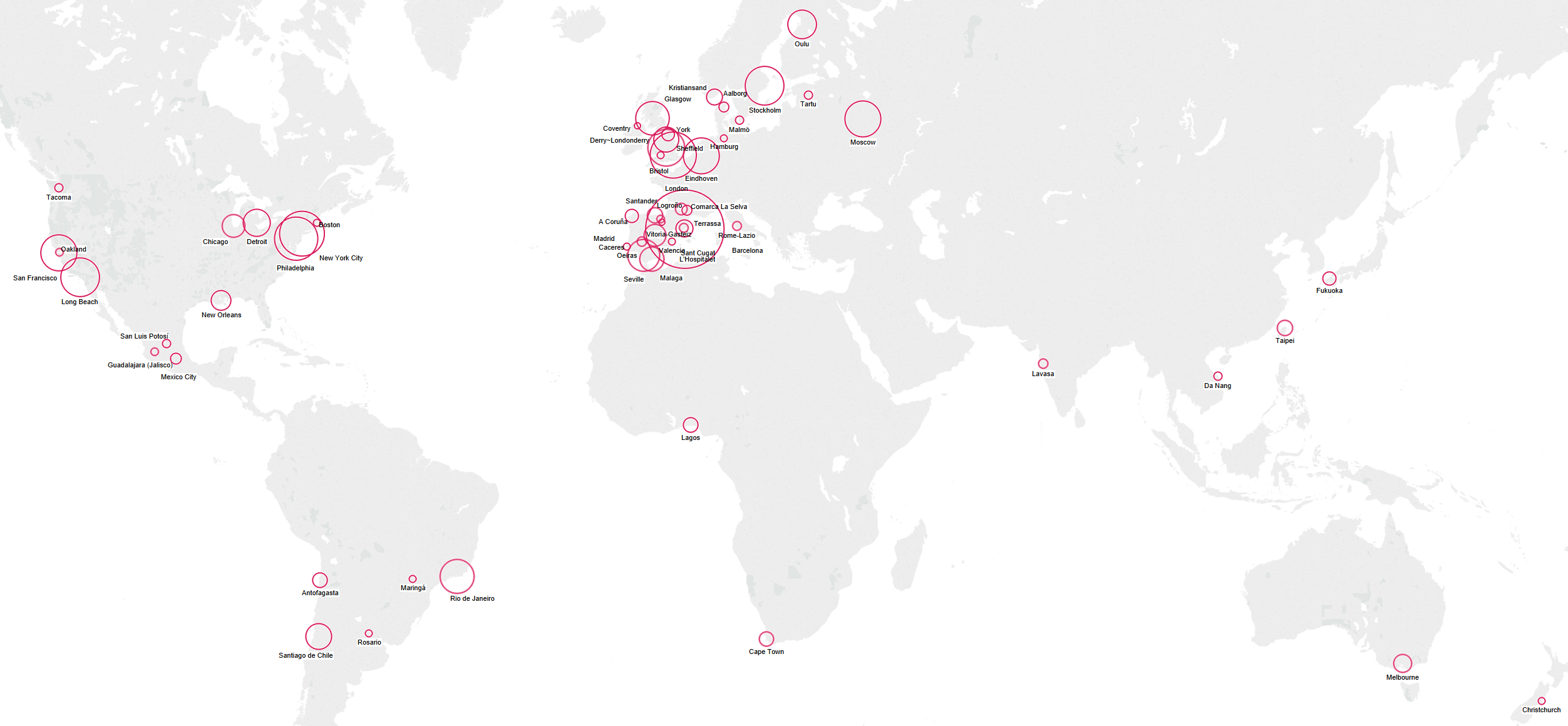 Tell us about your solution
We invite vendors and urban innovators to submit their products for government to our market leading directory. We share this information with city staff to help them design and plan better projects.
City users are currently developing over 1,000 projects on Citymart - in areas such as transportation, health, education, technology, social and economic devlopment and civic engagement - and insights into your products and services are deeply embedded into our tools and workflows.
There is no charge for these listings, nor fees of any kind for exposing them to cities. To participate, simply fill out the form below.
IF YOU HAVE MORE THAN 5 SOLUTIONS: This form has room for five solutions; if you have more than that, download the template at the end, add as many as you'd like, and upload it using the upload button.